Full Support Fundraising Registration
---
Online-based support for charitable solicitation registration
State charity registration places huge administrative and financial burdens on nonprofits. Affinity Fundraising Registration supports nonprofit's multi-state charitable registration needs with transparent, people-oriented, and comprehensive services. We carry 30+ years of experience and focus exclusively on nonprofits to help your charity gain and maintain compliance—while saving time and money along the way.
Full Support services get you out of redundant compliance paperwork and working efficiently with the Affinity Single Portal®
The first and only comprehensive online multi-state registration solution.
Entirely web-based, you enter your information once into the Affinity Single Portal®'s secure, state-of-the-art online database then review and update it once a year with any changes. Affinity's process is designed to be efficient so you can focus on fulfilling your mission.
Full Support Fundraising Registration includes:
24/7 Access to the Affinity Single Portal®

Prepopulation of all data from the public domain

Verification of any existing registrations

Data entry of your financials (from your Form 990) by Affinity's staff

Experienced-based review of all of your information before filing

Digital preparation of state forms for signing

Online submission of state filings where required

Assembly and mailing of all state registration packets by Affinity's staff copying and postage included
Calculated estimates of all state fees, invoiced once and held in escrow to make payments on your behalf

Identification of possible registration exemptions

Applications for exemptions

Applications for extensions 3˜4 at no additional charge

Annual registration renewal

Annual report filings

Printing and postage costs included
Choose between nationwide fundraising registration or state-by-state support in states you choose.
Additional benefits include:
A flat service fee for initial nationwide registration and renewals in all requisite 40 entities, with no added fees

Exclusive access to our copyrighted Seal of Compliance at no cost.

Affinity works on your behalf, if needed, to abate or have waived any fines the states might seek to impose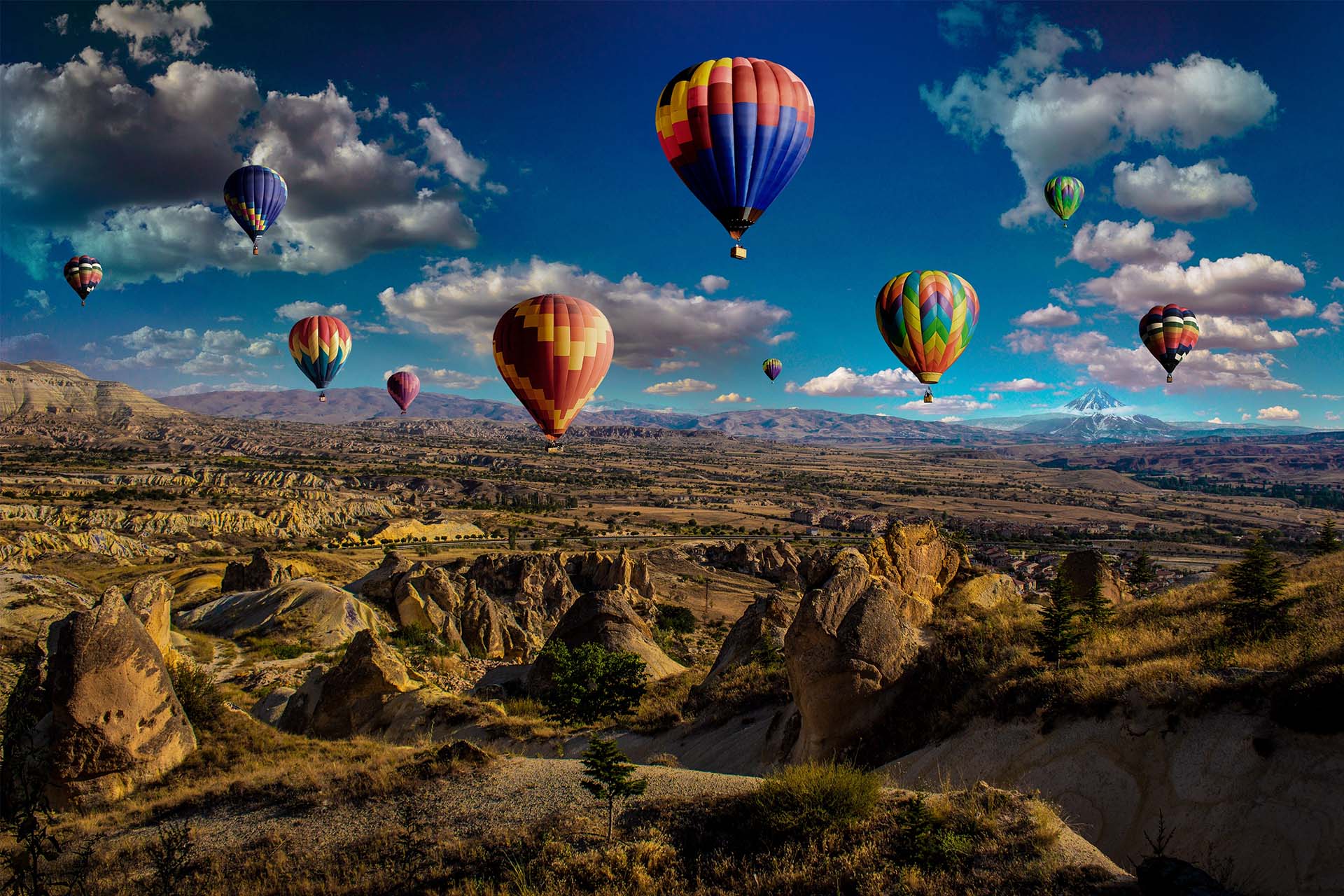 What you can expect with Affinity:
All the registration services offered by expensive East Coast law firms at a more affordable price.

Time savings thanks to the support of a state-of-the-art database that collects data from entirely online customer interface.

Tried and true experence from working with hundreds of nonprofits of all sizes located all over the United States, and internationally.

Peace of mind knowing that Affinity supports you through the process, handling all nitty gritty details so you can file in compliance to fundraise with confidence.