About Affinity Fundraising Registration
---
Your Full-Support Solution for Charitable Fundraising Registration
We help nonprofits of every size from all across the nation.
Affinity Fundraising Registration helps nonprofits file in compliance to fundraise with confidence. Raising awareness and support are important parts of every nonprofit's operations—but with direct and indirect fundraising comes state filing regulations. We help you navigate the complicated registration process so that your charity can raise funds legally in any state.
Affinity handles all the nitty-gritty compliance details for you at a much lower cost than law firms are able to provide. Our transparent, people-focused, and comprehensive registration services will help your charity gain and maintain compliance—while saving time and money along the way.
Founded in 2009, Affinity's leadership team carries more than thirty years of experience in nonprofit management, fundraising, and registration services. As a multigenerational and women-owned company, Affinity Fundraising Registration is proud to provide charitable organizations with clear and timely guidance throughout the state filing process. Each Affinity Single Portal® registration service level is built on state-of-the-art technology and backed by in-house legal insight to support each nonprofit's unique needs.
Affinity's Brand Values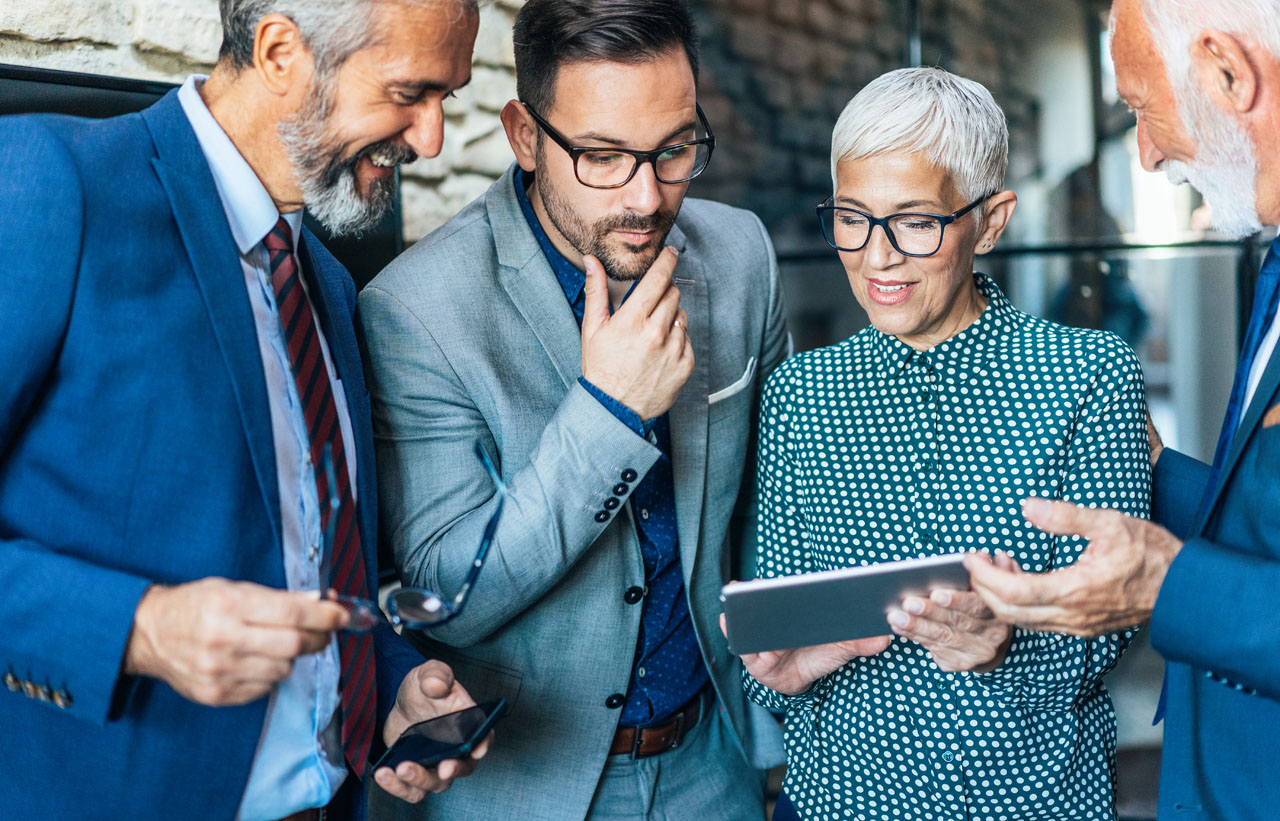 Transparent
Navigate state registration laws with clear and timely guidance.
People-Focused
Receive quality support throughout our efficient filing process.
Comprehensive
Gain and maintain full compliance for your charitable fundraising.
Our Team
Leadership Team
Dana Campbell, JD
Director of Administrative and Legal Services

Julie Spear
Director of Registration and Operations
Affinity Team
Mahlet Alem
Registration Support Specialist

Kitty Angell
Registration Associate, Special Projects

Youcef Bendiff
Registration Manager

Anne Brown
Online Registration Coordinator

Shawn Carrillo
Office Support Associate

Zoe Carpenter
Registration Support Specialist

Nick Ciciora
Digital Registration Support Associate

Kendall Cory
Registration Support Specialist

Becca Illman
Registration Support Specialist

Nicole Jaech
Registration Support Specialist

August Knowles
Registration Support Specialist

Marilyn Kriz
Full-Charge Bookkeeper

Hannah Myers
Digital Marketing Specialist

Jacque Schmidt
Corporate Filing Specialist

Sara Silvas
Registration Support Specialist

Shane Traver
Onboarding and Sales Associate

Nancy Villanueva
Online Registration Support

Robin Vondran
Registration Administrative Support

Marc Lee
Founder, retired CFRE
How can Affinity fit your needs?
Connect with us one-on-one to understand how state laws apply to your unique fundraising activities.
Request Free Estimate