File in Compliance to Fundraise with Confidence
Affinity Fundraising Registration provides full-support compliance services exclusively for nonprofits.
State Fundraising Registration for Charities
Raising charitable funds legally is complicated—we're here to help.
Transparent
Navigate state registration laws with clear and timely guidance.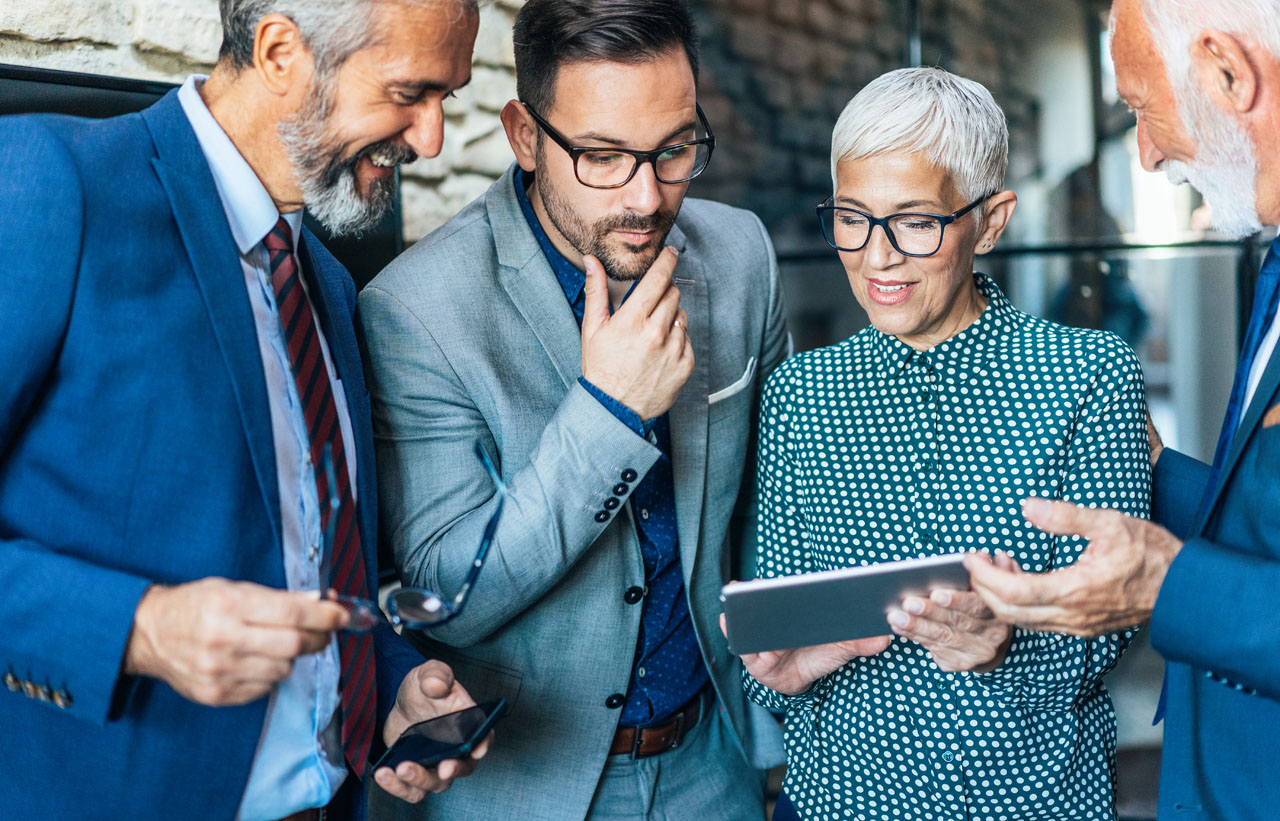 People-focused
Receive quality support throughout our efficient filing process.
Comprehensive
Gain and maintain full compliance for your charitable fundraising.
Meet State Fundraising
Requirements with Affinity
Raise funds legally in any state across the nation
Partner with a more affordable alternative to law-firm prices
Save time with support from our dynamic database
Meet expectations of transparency and accountability
Enjoy peace-of-mind knowing we're here to support you
What Our Customers Say
"Thank you to all involved. For what it's worth, we've used a few different services over the years and my experience thus far with Affinity has been the best. Bumps from time to time are expected, and my own evolution in understanding how all this registration stuff works is also challenging for you guys, but I do appreciate this and everything else you do for NIP."
"We are so grateful for all the assistance you offered to get this [state issue] resolved and your professionalism. You went above and beyond. I go on vacation starting Saturday and words can't express how happy I am that this was resolved before I left the office. Your team is THE BEST!!!"

"I hope you don't mind me saying you are a godsend!! With my colleagues having left, it has made for a bit more anxiety on my end, but chatting through everything with you has felt so informative and thus comforting."

Lina Fabricius
01/20/2023
"Thanks so much for all your help! I appreciate your responsiveness and your willingness to answer all my questions. It's all brand new to me so I'm learning as well. Hopefully this time next year I'll be a little better versed in it all."

"The Affinity Staff have been excellent in helping us navigate the ever-changing waters of State charitable registrations. It is one less thing we have to worry about and helps give our donors confidence in our transparency and keeps us legal within the States."

Wayne Everbach
12/20/2022
"I really appreciate all the knowledge Affinity has and how great of a resource your organization has been."

"Thanks so much for all your help! You and the rest of your team have made a complicated process understandable and manageable, for which we are grateful. We are looking forward to next year when the learning curve won't be as steep and the 990 should be available much sooner."

Virginia Hughes
11/21/2022
How can Affinity fit your needs?
Connect with us one-on-one to understand how state laws apply to your unique fundraising activities.
Request Free Estimate