File in Compliance to Fundraise with Confidence
Affinity Fundraising Registration provides full-support compliance services exclusively for nonprofits.
State Fundraising Registration for Charities
Raising charitable funds legally is complicated—we're here to help.
Transparent
Navigate state registration laws with clear and timely guidance.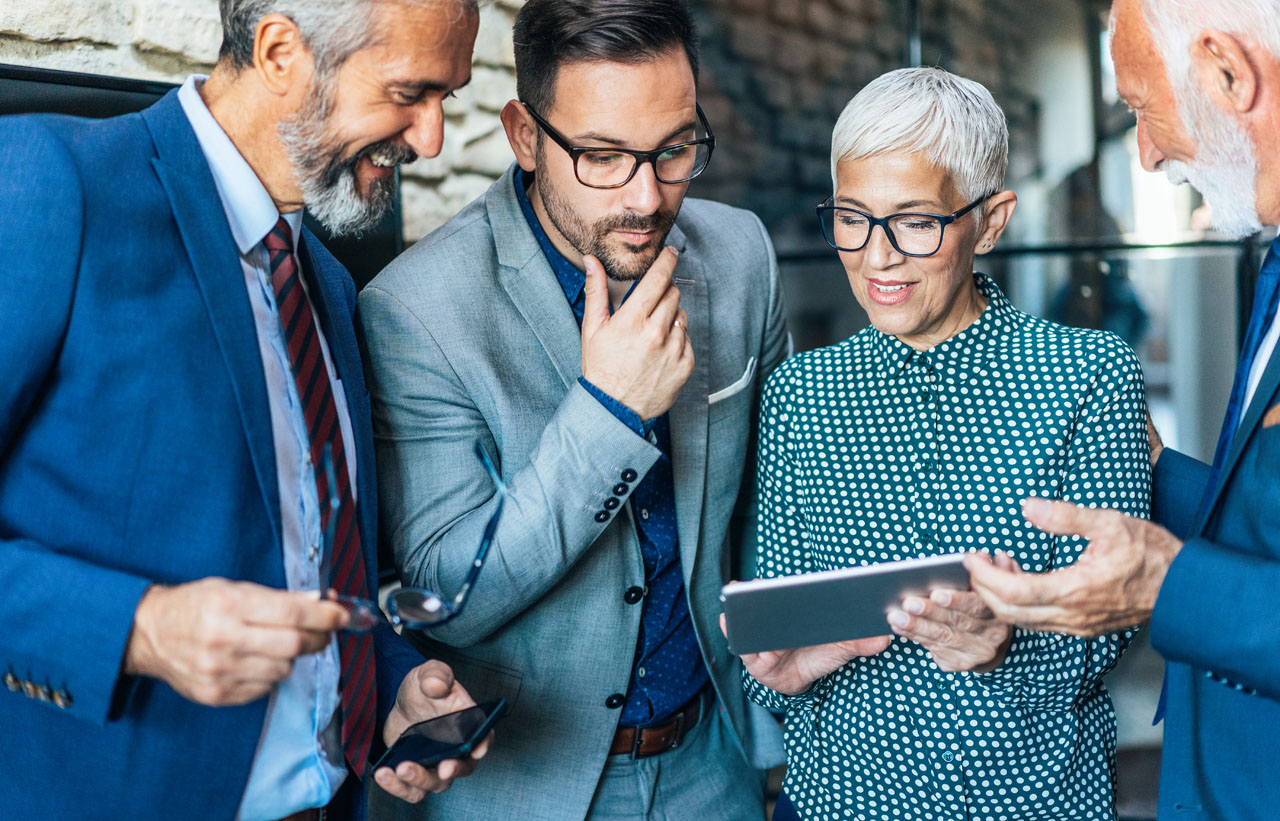 People-focused
Receive quality support throughout our efficient filing process.
Comprehensive
Gain and maintain full compliance for your charitable fundraising.
Meet State Fundraising
Requirements with Affinity
Raise funds legally in any state across the nation
Partner with a more affordable alternative to law-firm prices
Save time with support from our dynamic database
Meet expectations of transparency and accountability
Enjoy peace-of-mind knowing we're here to support you
What Our Customers Say
"Affinity is amazing. I was just singing your praises to our new Controller on Monday."
"This was my first year using Affinity and doing state registrations since our former person retired. The website is awesome and easy to use. Also your staff is truly amazing. Quick responses and helpful. So it made my new job easy to learn."

"I appreciate the great work that Affinity's team does to keep us in compliance. I know it's a lot of paperwork and organization and I'm glad to have you as our firm. Thanks again for all you do!"

Debi Chedester
07/14/2021
"Genuinely said, I really appreciated the time you took to speak with us, particularly at the peak of your season. That meant a lot. Thank you for it."

"Thank you so much for all your help over the years. It is always a good experience working with everyone from Affinity."

"Thank you for making this process so simple. It was such a pleasure working with Greth on this."

How can Affinity fit your needs?
Connect with us one-on-one to understand how state laws apply to your unique fundraising activities.
Request Free Estimate